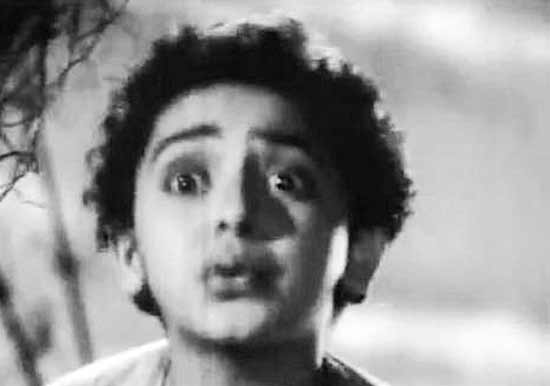 1. Which star's childhood picture is this?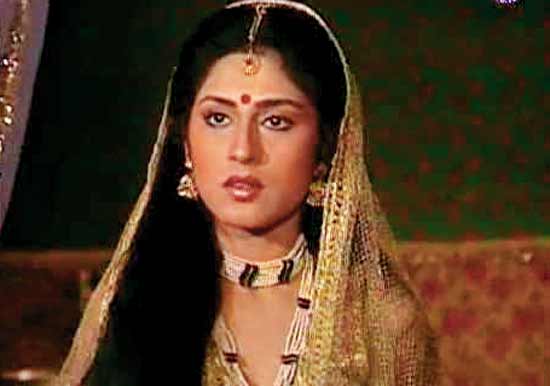 2. What award did Rupa Ganguly (Draupadi in Mahabharata) win in this year's national film awards?
3. What is the significance of the film Ankurachi Gaatha in Indian cinema?
4. Which legendary film of the silent era opens with the following information: "The unique film was produced entirely in India without the aids of Studio Sets, Artificial Lights, Faked up Properties or make-ups. His highness the then Maharaja of Jaipur placed the whole of the resources of his state for the making of the picture. All the principal characters in the film are portrayed by members of the Indian Players Company, each one of whom gave up...