"In the Mumbai/All over India/We are the bhais/We are the bhais" went the refrain from the DJ's console at the plush Chembur Gymkhana late on Christmas eve. Gyrating to this popular number from a Hindi film was a motley group comprising hardened criminals who had served time, aides of fugitive don Chhota Rajan and small-time politicians, who even fired a few shots in the air. Keeping step with this group, with equal abandon, as evident in the still photographs and video grabs, were five officers of the Mumbai police.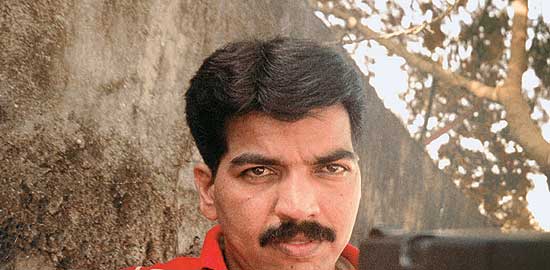 Daya Nayak
Encounter cop. Suspended for six years in disproportionate assets case.
Three days later, a video shot by a police informer found its way to the crime branch. By January 1, pictures and video grabs were playing out in some media outlets. Deeply embarrassed, the state government demanded a...