Pavan Jha proved to be a tough quizmaster indeed. None of the Outlook readers could manage to post all the correct answers for our Wo Kaun Thi quiz in the Cinema Century special issue. Three respondents managed to get all but three questions—1, 19 and 25th—and their answers to questions 3, 6 and 18 were partially correct.
1. Which star's childhood picture is this?
Vinod Mehra playing Jr Kishore Kumar in Raagini (1958).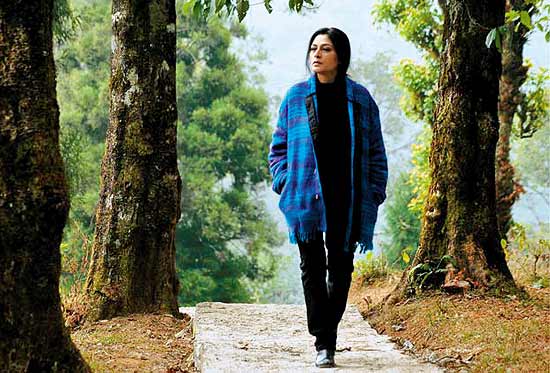 2. What award did Rupa Ganguly...