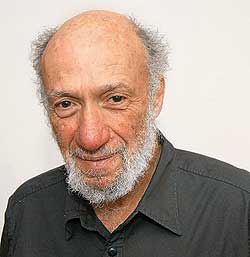 Richard Anderson Falk
Former UN special rapporteur for human rights in Palestine
I believe that Israel is a rogue state in the regional context of West Asia. It has been defiant toward international law in war/peace contexts, especially since the Lebanon War of 2006, but also in its perio­dic massive military operations carried out in Gaza over the last six years (2008-09, 2012, 2014) against an essentially defenceless civilian population encaged within a crowded space. Gazan civilians have not even been granted the option of seeking sanctuary across the border, a normal refugee option, and the realities of Gaza make internal displacement unavailable as there is no escaping the combat zone. We lament the refugee flows and internal displacements associated with the strife in Syria and Iraq, but compared to the...