Bite into that burger, chug that cola, drizzle that honey at your own risk. The Centre for Science and Environment has for years played food sleuth, revealing unpalatable truths about what we consume. There's more to those bottles and jars filling our larders and refrigerators than what their labels say.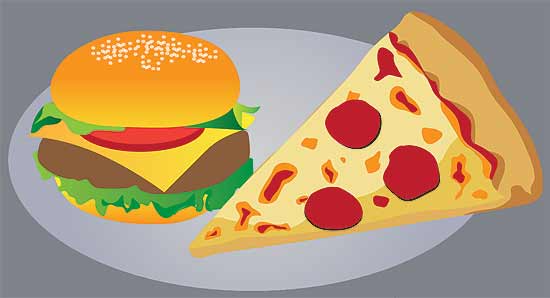 The Year: 2012
What they tested Junk Food 16 brands of potato chips, Indian snacks, instant noodles, burgers, pizzas, French fries and carbonated drinks
What they found
Trans-fats Linked to chronic heart disease. Trans-fat content was highest in French fries (8.1% of total fat) followed by instant noodles (4.6% of total fat) and potato chips (4.5% of total fat).
Salt Increases blood pressure, hypertension. Salt content was highest in instant noodles...