As Indians, we've gotten used to living as the punchline to a really grotesque joke. Our roads are essentially potholes garnished with a wee bit of tar, our water management system is a grand total of three buckets, two of which are reserved for the intimate hygiene purposes of some Pawar fellow, and our unity-in-diversity mantra is a nice way of saying that we can hate every community in the world without leaving home.
Given our strange and broken state of affairs, it often becomes difficult to tell real news apart from April Fool's pranks. Take, for example, the following recent headlines:
---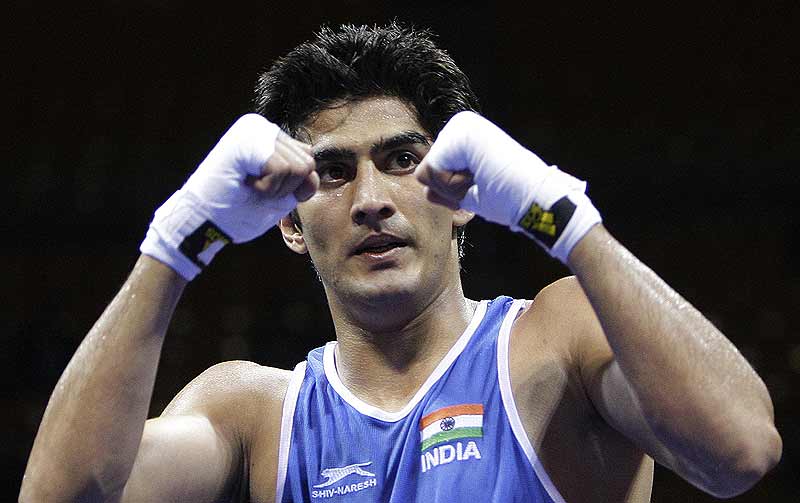 Vijender Singh Busted In Heroin Scandal
I honestly thought this was fake news. It began when the cops busted one Anoop Singh Kahlon and found heroin worth Rs 130 crore. Or as Honey Singh...