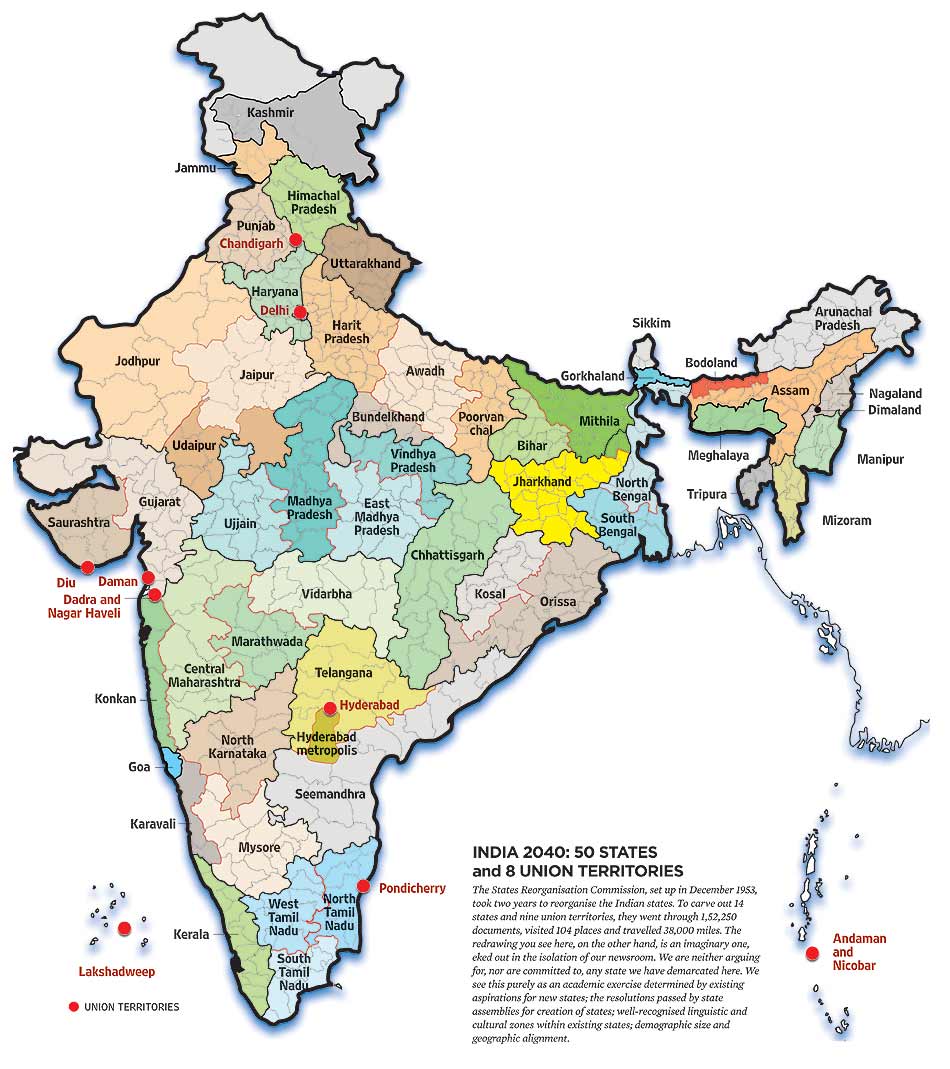 ---
Linguistic States: A 20th-Century Timeline
Dec 1903: Linguistic principle for organising India's provinces figures for first time in Sir Herbert Risley's letter to the Bengal government. Sir Herbert is home secretary at this point.
1905: Partition of Bengal takes place
1917: Dr Annie Besant strongly opposes linguistic organisation of provinces at the Calcutta session
1920: Congress adopts linguistic redistribution of provinces at the Nagpur session
1927: Congress adopts a resolution supporting creation of linguistic states
1928: Motilal Nehru Committee supports redistribution along...