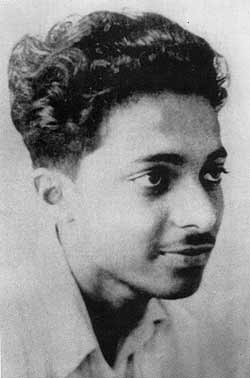 Akdin... The film-maker as a student in Calcutta
"Do you think I'm a genius?" Mrinal Sen recalls asking mother Surajbala when he was 17 and about to leave Faridpur (now in Bangladesh) for Calcutta to do his BSc. Betrand Russell, he told his bewildered mother, believed that everyone was a genius up to the age of 10—so she should give her beloved son the benefit of doubt! The year: 1940. He was admitted to the Physics Honours course at Scottish Church College—where Swami Vivekananda and Subhash Chandra Bose studied.
He fell in love with Calcutta,...