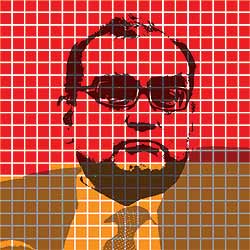 Press Council chairman Justice Markandeya Katju's labelling of the Indian news media as "anti-people" has few takers among the ones who count the most: news consumers. Barely 31% back his view. On the contrary, their trust in the news media is as high as 92%; over 61% prefer an independent media instead of a regulated media; and 66% believe the road ahead is self-regulation, not one dictated by the government. However, Justice Katju's view that the media was diverting people's attention by focusing on trivia and gossip found resonance among TV watchers (59%). These are some of the key findings of a five-city opinion poll conducted for Outlook by MDRA. Other major findings:
76% feel media is fair and accurate in coverage
64% feel media should be free to choose the content it wants to publish or air
...